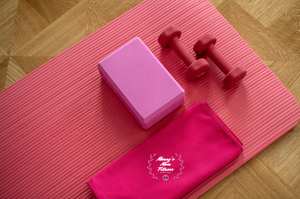 Chrissy, Founder and CEO
Hi sis! We are a Christian Fitness company and our focus is not just about weight loss or weight gain, but about overall wellness. One thing we have learned is that wellness is a journey and you have to be in daily pursuit of it. Wellness won't come by simply hitting your goals in the gym, but more importantly by self reflection, course correction, and mental stability.
So welcome again, you are not alone on this journey and remember it's not a race it's a marathon. So take your mark, and let's go!
1 Corinthians 6:19-20
Our Why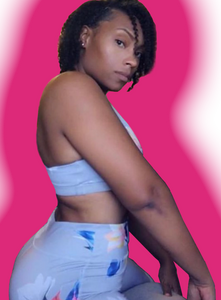 Enter MANNYSMOM10 to get 10% off of Protein + BCAAs
Click here to enter our PARTNER STORE for this deal on supplements!
Text MANNYSMOM to 21000 for FREEBIE